Life and Money in Concert
During these difficult times Symphony Financial is proud to support the Great American Restaurants and their "Community Kitchen" initiative providing meals to local hospital workers and first responders. If this is something you're interested in, go to: https://patsysamerican.com/communitykitchen
We are following the information and advice provided by the CDC, the Virginia Department of Health, the Fairfax County Health Department and other health professionals to avoid unnecessary social contact, and we encourage our colleagues and clients to do the same.
Everybody in the office remains available. Even if our office is closed for a while, we will still be working from our homes and just as available to you as always.
Part of why we are here is to help you navigate through uncertain periods, even during "social distancing." While many of us are collectively pausing face-to-face contact, there are plenty of other ways of staying connected. Please feel free to reach out to us via email or phone anytime, for any reason.
Our email addresses can be found under the "Our Team" tab at the top of this page. You may call the office, 703-865-4092 and leave a message. We check our messages frequently.
We are committed to providing effective financial services to our clients while protecting the health and well-being of all, and we appreciate your flexibility during this difficult time.
We're in this together, and we'll come out of it together. Meanwhile, we are wishing you peace and good health.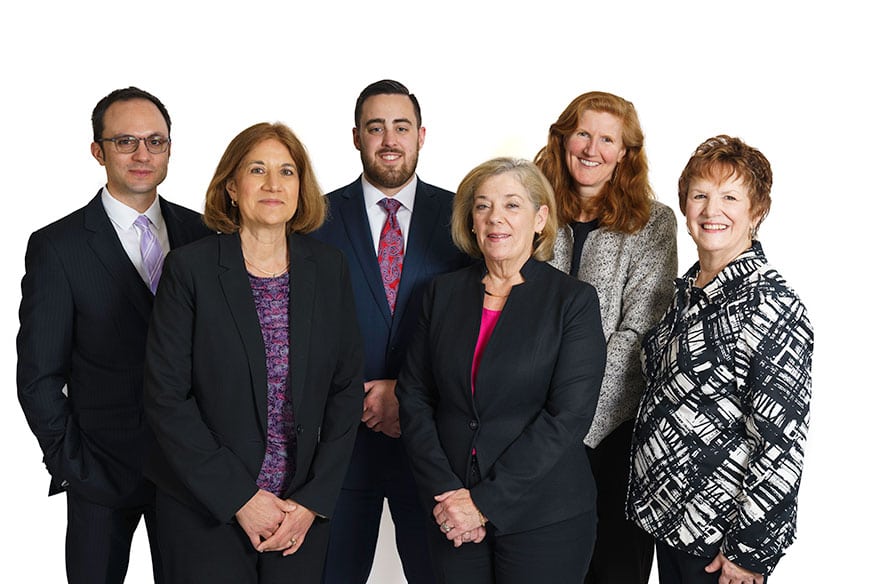 Our Team
Symphony is a privately owned financial services firm with offices in Herndon and Leesburg, Virginia, as well as Rockville, Maryland. Our advisors offer fee-based financial planning and investment management services. When you engage us you receive personal attention and independent advice. You won't be lost in the shuffle of a large impersonal firm. We strive to treat others as we would want to be treated. We believe in kindness.
At Symphony, we create an environment where clients feel comfortable, informed, and heard. We recognize that others in the financial services industry often speak in acronyms, talk down to clients, are ineffective communicators, or simply don't listen. We seek to make your experience at Symphony different.
We appreciate that no two lives are the same and that your financial planning and investment management should be fully aligned with your evolving lifestyle. Other firms may force you into rigid boxes and push cookie cutter solutions. We never will.
We always have a plan B. We want you to have a plan B as well.
Who We Serve
We'll be a familiar face, there to help you, your parents, children, and grandchildren. We work with all types of individuals and families as well as public, private, and federal employees.
We can help you if you are:
Starting your professional career
Preparing for a marriage or divorce
Planning for your retirement or seeking a retirement plan for your business
Caring for aging parents or a disabled child
Handling the inheritance of a large sum of money or other unexpected financial windfall
Anticipating paying for college
Buying, selling, or refinancing a home or investment real estate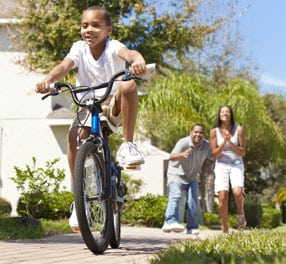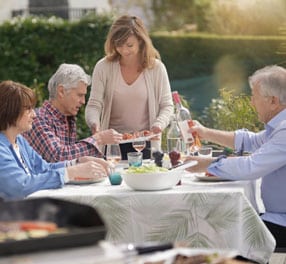 Financial Planning Process
Think of Symphony Financial as your financial guide. Delegate the tough, behind-the-scenes work to us when you are busy with the complexities of your life. We work with you to provide a financial plan tailored to you.
Here's what we do:
We start with a conversation to learn about your concerns and vision for the future. You will get to know us and how we will work together.
A written plan is provided with recommendations based on the strategies we develop for you.
You receive guidance with the implementation of your chosen strategies.
We work hand-in-hand with you to reach your vision of the future and help you to adapt your strategies as circumstances change.
Investment Management
Solid investment selection and management is the last component that will bring your financial plan to life. As a privately owned firm, we are not affiliated with any bank, wire house, or insurance company. Therefore, we have no incentive to direct you to any particular investment and always act as a fiduciary for you.
We use our experience and professional resources for investment analysis and research. Your portfolio will then be personalized to reflect your desired goals and aspirations.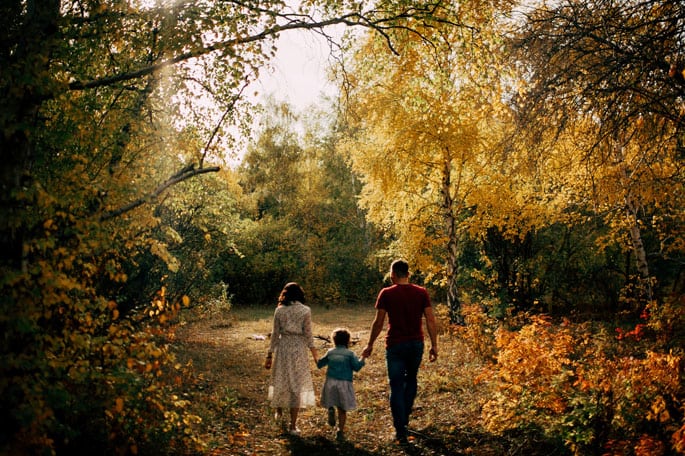 Please check back later for upcoming events.
Symphony Financial
Mail, call, or visit us at our offices. We're here to help!
Phone: 703-865-4092 | Fax: 703-865-4096 | info@symphonyfinancial.net
Herndon, Virginia
441 Carlisle Dr, Ste A
Herndon, VA 20170
Leesburg, Virginia
215 Depot Ct SE
Leesburg, VA 20175
Rockville, Maryland
2275 Research Blvd, Ste 500
Rockville, MD 20850